My name,NAO means a small boat in Hindi.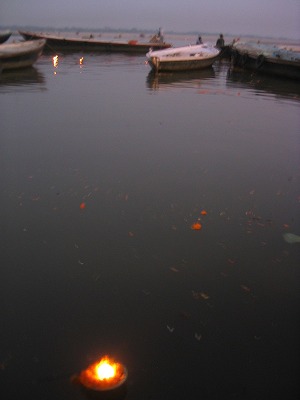 I am very glad that my name has meaning in Hindi.
By the way, I have Hindi name;asha.It means hope in Hindi.
I love my own name:NAO.
Because it is short and the pronunciation is also easy,
almost peaple in the world would be better to remember.
I want to travel to the vast ocean though I am a small boat yet.
The vast ocean must be my life....a small boet is of course me...