I start trabelling again.
Now I stay at Bangkok and tomorrow will go to South of India!
The dream is not fulfilled even of the extension ahead.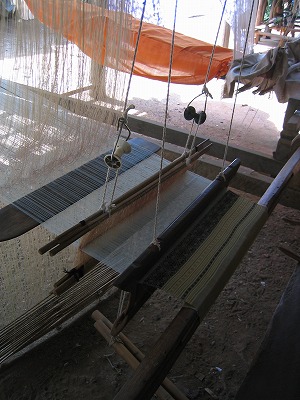 My life is not steady now yet.
My money is not enough now yet.
Because it is a runup.
However it is an excuse.
In life there is not a runup.
At least for me.
I don`t wanna stop walking at all.
There is the clear thing.
Slow is not problem.
I wanna advance ahead.
Today I went to the Shibamata Taishakuten which is famous as stage of the one movie.
I goes to visit here with my family, friends and boyfriend every year.
Not only the stall but also the dumpling shop(very famous!!),
the rice cracker shop, the Japanese oden shops,
the old toy shops, and the souvenir shops,etc..
They line up in the approach to a shrine, and it is very interesting.
It is possible to catch a glimpse of unusual life in the urban city.
Here is already Asia.
The Edogawa river flows calmly just beside here.
However,
a true reason why I visit here every year :・・・ It is a certain noodle shop.
My favorite is the pan grilling noodle.
Of course, it is delicious.
There are various city in Tokyo.
Tokyo is very smali but ......interesting!!
I want those old city to remain for a long time.
Yesterday I went to the hot spring near my house .
With friend K(we`re friends from the elementary school)and my brother.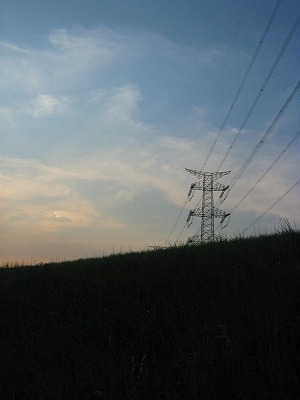 It was a good hot water,
and the beer after bath-time was also delicious.
However, the best thing was meeting to K.
It was ...comfortable ,delicious and happy time for me !!
I know K from six years old.
Actually 17 Years!
She is working as editor at the R company(very famous!) now.
The romper girl...now she is career woman!
She is in optimism, the fool, the smile, and the overflow
energy of the surprise.
So I am happy meeting her at start of new year.
It next time goes to Kita-Senju to see you again.
Your homemade dish;I`m looking forward to eat it!
A HAPPY NEW YEAR!!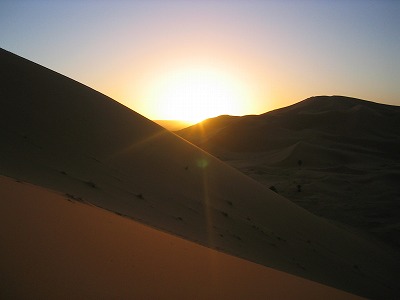 The photograph is the rising sun in Sahara desert in Morocco.
That time,I was 21 years old and had determined to become
a traveler here.
From that a little for two years.
The light of the sun that I felt it in Sahara was still alive in me
and doesn't seem to have passed such time.
However, I feel also terribly far, far event.
To bring close to my dream importantly,
I want to spend 2006 year.