The advancement
2006年 01月 08日
The dream is not fulfilled even of the extension ahead.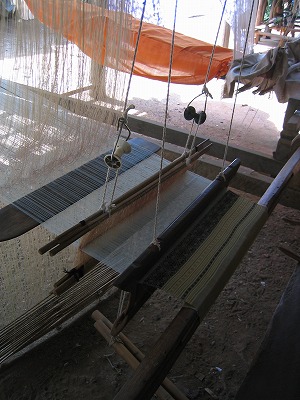 My life is not steady now yet.
My money is not enough now yet.
Because it is a runup.
However it is an excuse.
In life there is not a runup.
At least for me.
I don`t wanna stop walking at all.
There is the clear thing.
Slow is not problem.
I wanna advance ahead.