The pleasant time
2006年 01月 03日
Yesterday I went to the hot spring near my house .
With friend K(we`re friends from the elementary school)and my brother.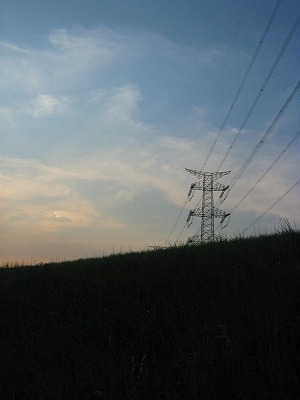 It was a good hot water,
and the beer after bath-time was also delicious.
However, the best thing was meeting to K.
It was ...comfortable ,delicious and happy time for me !!
I know K from six years old.
Actually 17 Years!
She is working as editor at the R company(very famous!) now.
The romper girl...now she is career woman!
She is in optimism, the fool, the smile, and the overflow
energy of the surprise.
So I am happy meeting her at start of new year.
It next time goes to Kita-Senju to see you again.
Your homemade dish;I`m looking forward to eat it!